The Standard @ Creative
These Facilities known as The Standard @ Creative are available by separate membership agreement between a Member and the Owner of the Facility and a monthly membership fee currently set at $20. The owner of The Standard @ Creative may offer, subject to a separate membership agreement, these Facilities to adult residents of Amelia Court at Creative Village and minors accompanied by an adult resident of Amelia Court at Creative Village.
The Standard @ Creative includes:
Heart Healthy Cardio & Fitness Studio
Lounge with Billiards
Local Amenities/Interests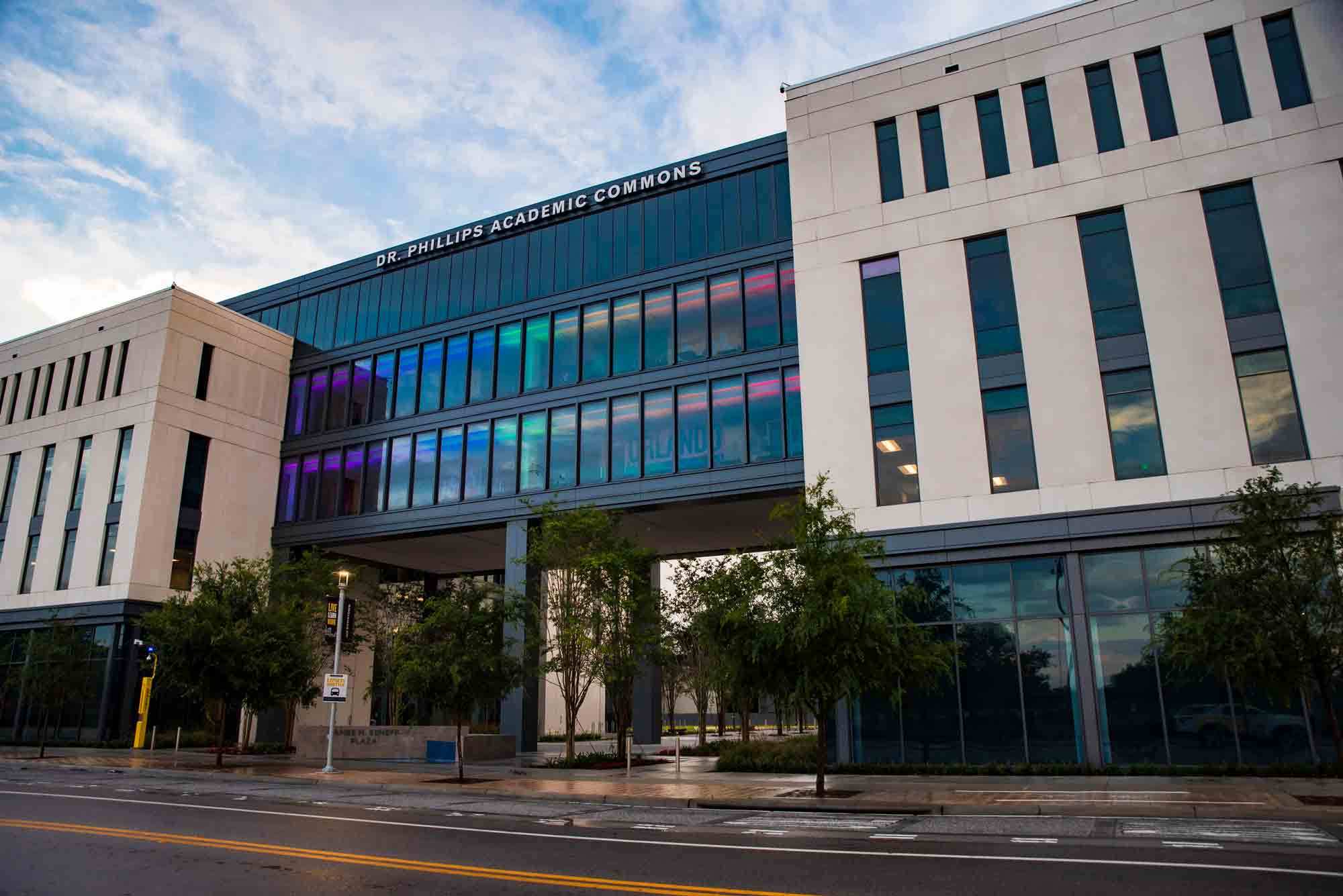 An emerging preeminent research university in Florida & one of the largest universities in the US.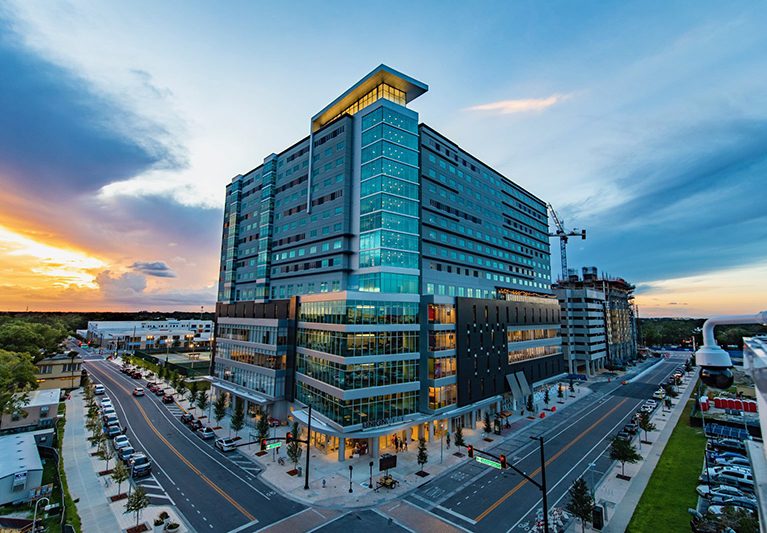 Sharing the location with Downtown UCF, Valencia offers quality education at an affordable price.
An ABA-accredited law school surrounded by future Central Florida employers in the industry.
A beaufitul, historical event venue that is also home to some of Orlando's top restaurants and bars.
Home to the NBA's Orlando Magic and ECHL's Orlando Solar Bears. Central Florida's premier destination for legendary entertainment.
Central Florida's commuter rail line represents an exciting new travel choice for residents and visitors with twelve convenient stations over three counties.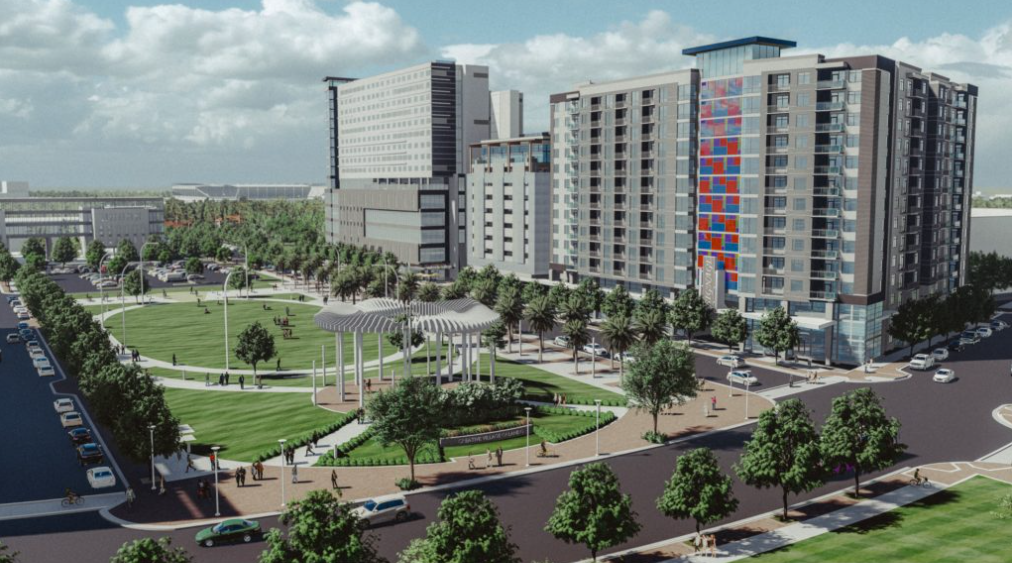 Creative Village is a 68-acre mixed-use, transit oriented, urban infill neighborhood in the heart of downtown Orlando dedicated to the digital media industry.
Synonymous with community outreach, arts education, and top performing arts entertainment.
Orlando's home for world class events like the NFL Pro Bowl, Citrus Bowl, Camping World Bowl, Cure Bowl, and more.